It's About Time For Women
11 JUN 2019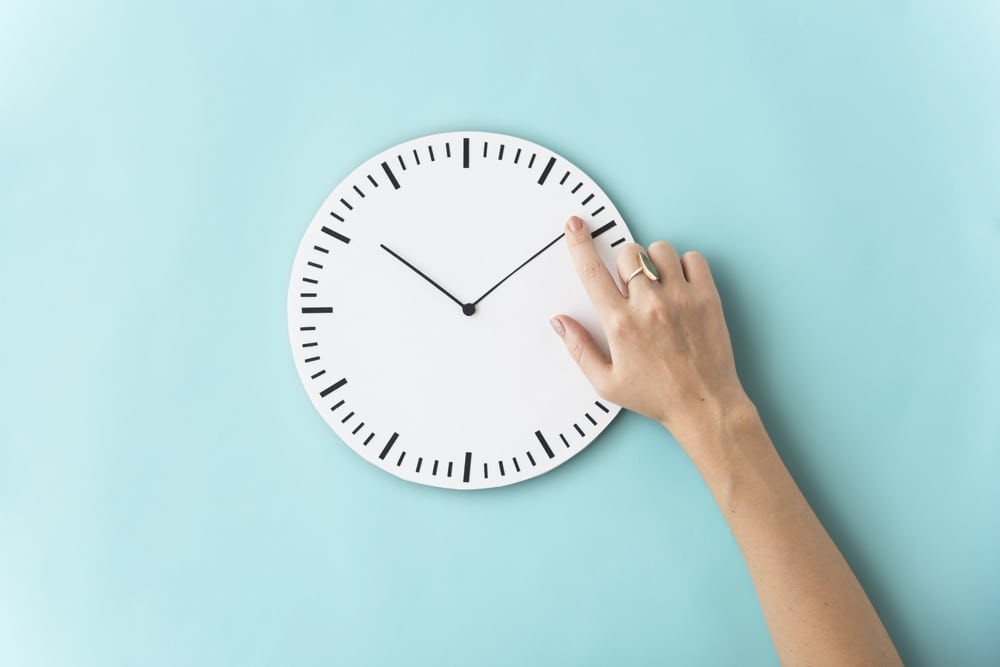 By; Tracey Luel,
Founder Her Golf Mentor,
Director, Women's Golf Initiatives , ClubLink Corporation
Whether you are a veteran or just dabbling with getting started, as a woman, golf has probably taken a back seat on the priority list at certain times in your life.
The ultimate expression of golf in a traditional sense is enjoying 18 holes; ideally strolling/walking in order to take in the natural surroundings and great conversations with friends.
But for busy women, this kind of time only becomes available AFTER hectic life stages like school, career development and work, child raising and dealing with aging parents which can last many years. Although many women are interested in golf, they often opt out until they have more time. I think that's called retirement!
Starting your golf journey now, regardless of your life stage, is possible with some creativity and commitment.
At ClubLink we are working on introducing new programs, products and experiences to engage women at various stages of their lives to get started on their terms. In this way, you will be prepared when you have more time to spend on your golf game and play that full, luxurious round of 18 holes!
When I speak to women about golf and they say, "I just don't have time", I will always respond, "Do you have an hour a week?" Usually, the answer is yes.
With one hour a week, you can start with a series of weekly 1 hour on-range or on-course lessons to learn and build your golf skills. Invite a friend or two to join you and add a social component to the weekly outing. By showing up to the club on a regular basis and meeting the pro shop staff, you will start to feel like you belong, even as a beginner.
ClubLink offers great tools for women during the busy years which help to build a pathway toward enjoying full club life
when more time allows.
• Premium learning and practice facilities for easing into the odd clinic and practice session.
• Shorter courses that are easier and faster to play like our various Academy courses; 60-90 minutes and done!
• Excellent professional staff that are trained to work with women, helping them to make the transition from a 1 hour a
week beginner and learner to weekly social league player, all the way to 18 holes competitive player!
• Some indoor simulators for indoor swing work; the weather is never an issue!
• Course layouts that allow playing as many holes as you have time for; you only need to complete 3 holes? No problem!
• Lots of "scoring tees" to suit various skills levels and make the championship length courses shorter and more fun
The trick is to get started as soon as possible on your terms, then continue playing through the various busy stages of your life.
Until you are lucky enough to hit that "retirement" milestone, consider modifying golf to suit your time available and get started now!
Post your pictures and stories on social and use #clublinkwomen
Connect with us to learn more or to book a tour or to introduce a woman you know.