Member Events August
10 AUG 2023
It's official – The RattleSnake WMG – A Black and White Affair was a resounding success!! Our rescheduled "contemporary – yet oh-so-elegant – event" happened on Tuesday August 1, 2023, and this time the weather was fantastic. The field of women sporting their Black and White golf outfits enjoyed the friendly well paced competition along with food and beverage stops and photo ops along the way.
Following the round, the champagne cocktail party on the terrace was punctuated with laughter as the results for the day were determined. The delicious Arctic Char and tender Beef Medallions were thoroughly enjoyed – compliments to Chef Ryan DeLeon and his team.
Congratulations to our 2023 Women's Member Guest Champions – Indira Pachai & Sheena Naidoo
A Flight
T1st Place – Jewel Rokx + Dana Lee & Millie Murdoch + Jacqui Wilson
B Flight
1st Place – Indira Pachai + Sheena Naidoo
C Flight
1st Place – Gloria Stevenson + Leanne Howlett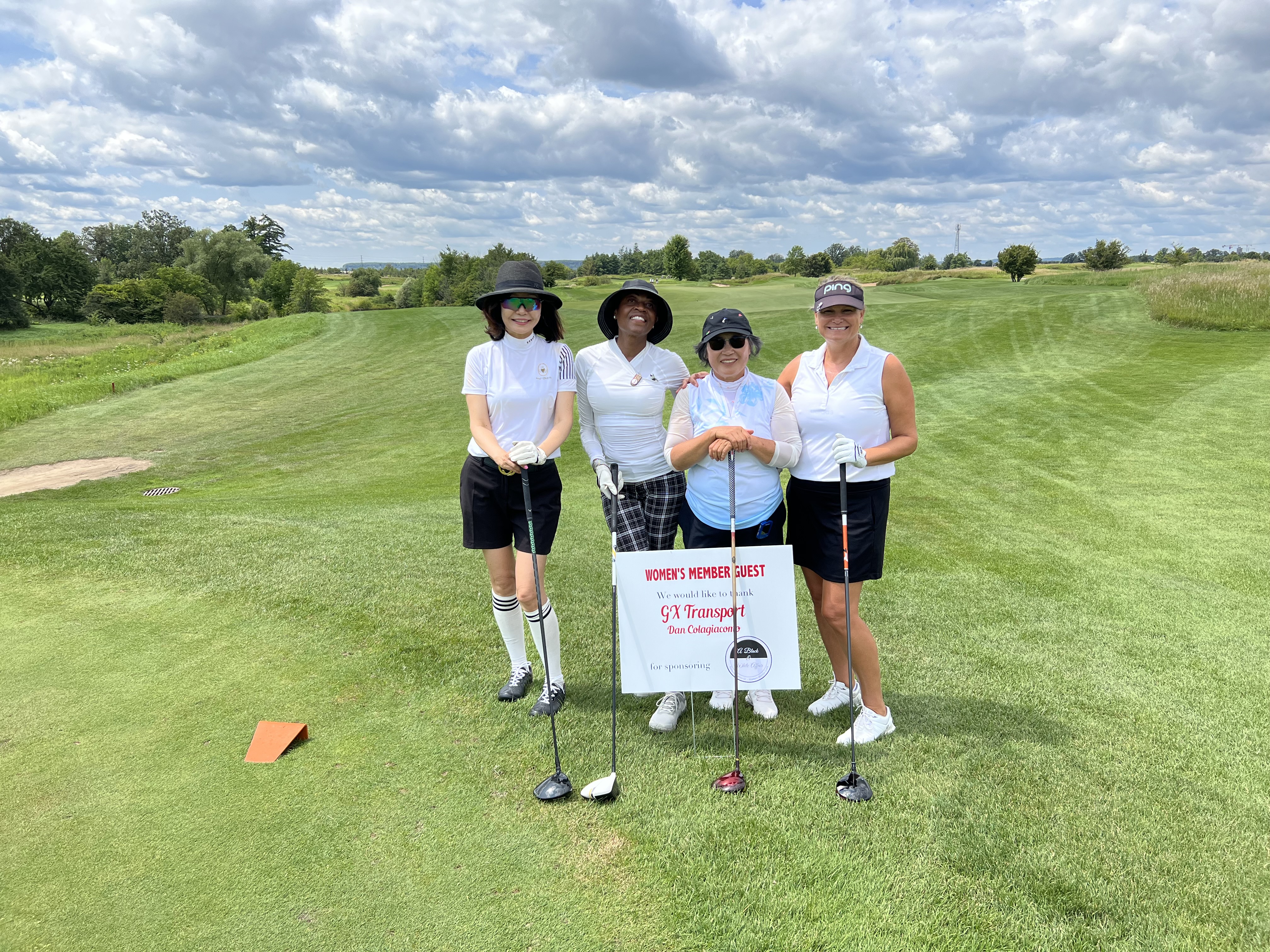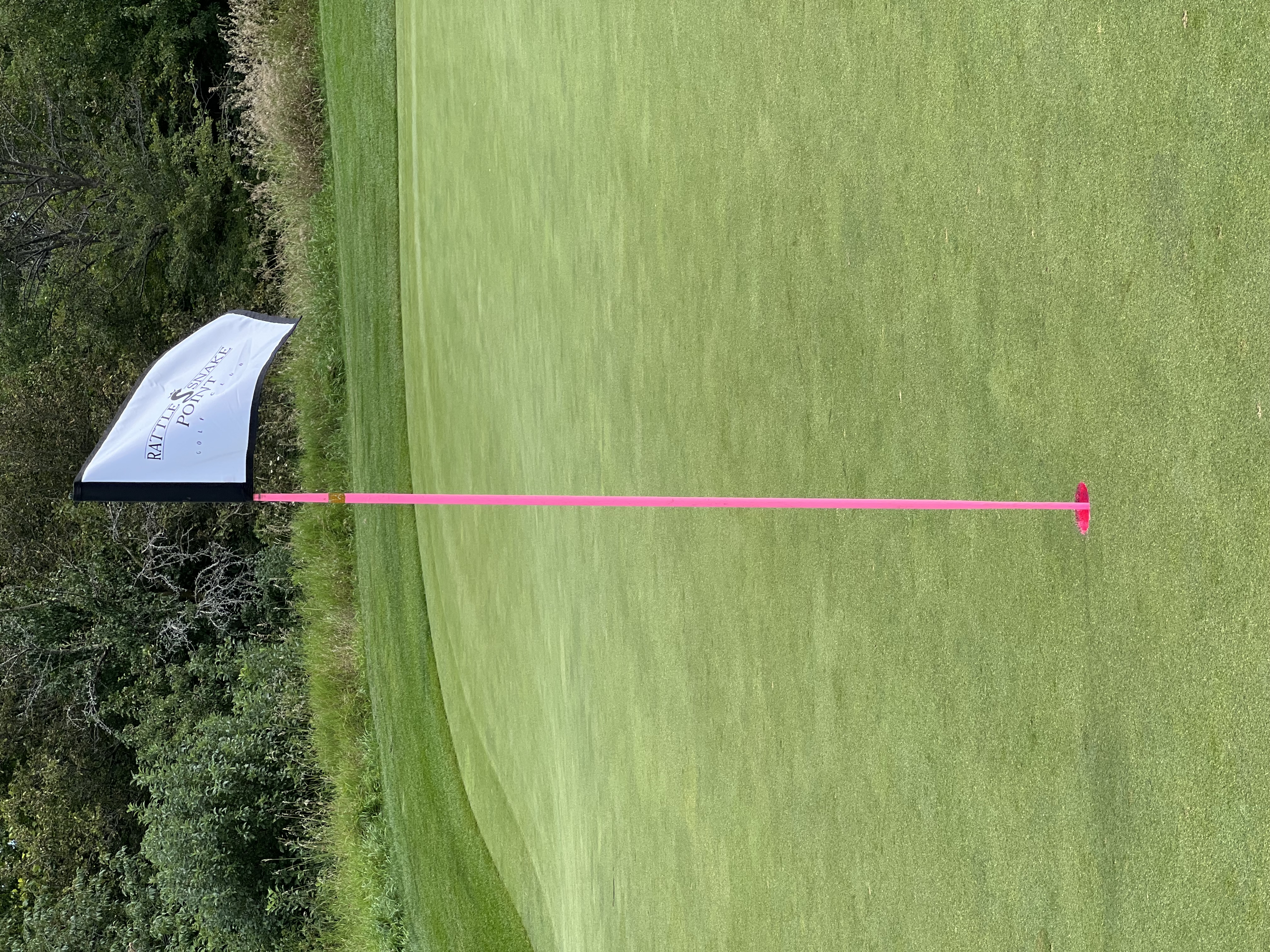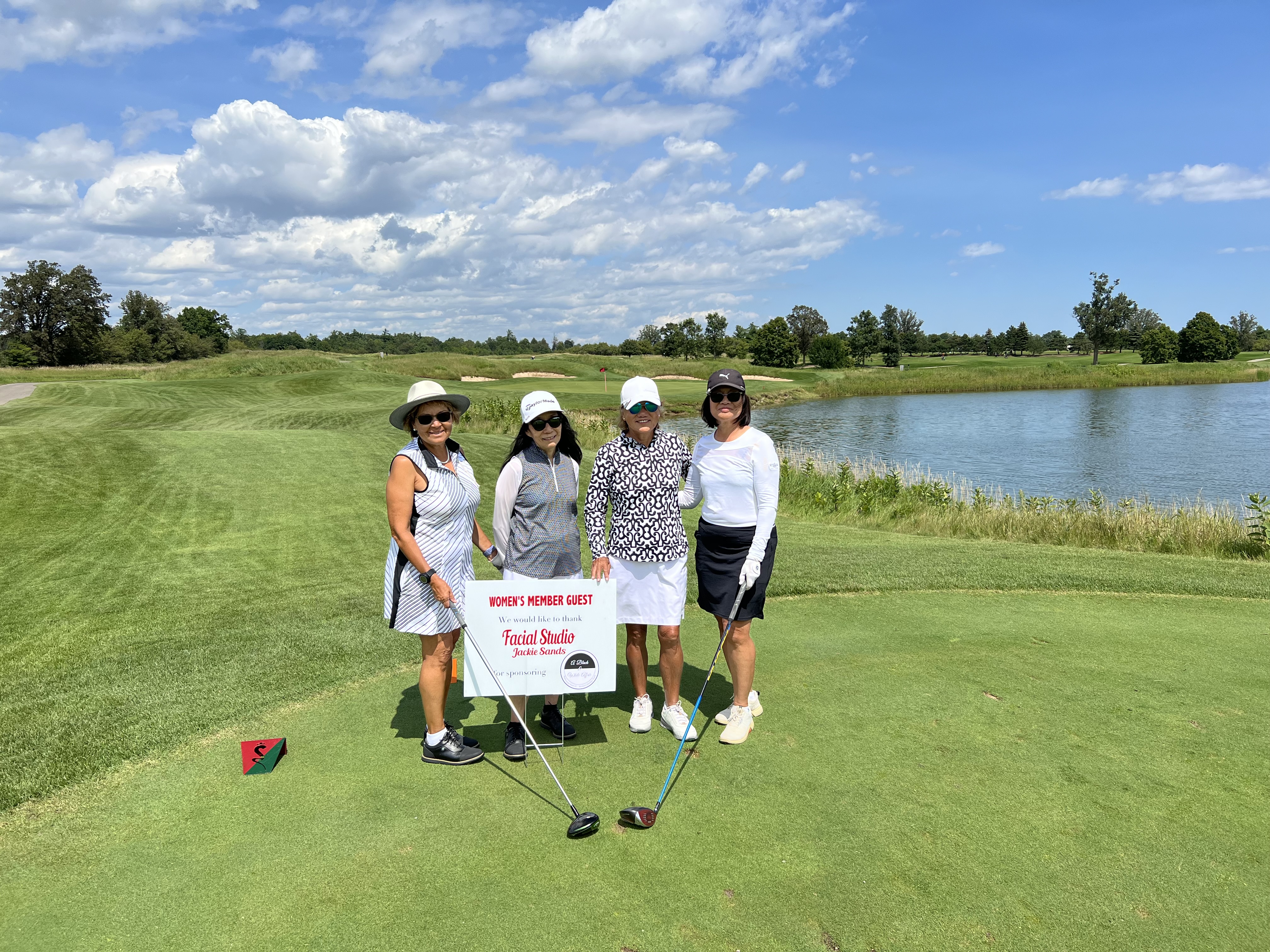 We gave several shout outs to our generous sponsors that certainly helped to kick up the event a couple of notches! The list of our sponsors are below for your reference and support.
Claudia DiPaola -RE/MAX
Pat Heard & Sam Brabender - Neora
Dan Colagiacomo - GX Transport
Laurie Ogilvie - RE/MAX
Lina Chabot - Golf and Things
Jacquie Sands - "FaceBoss" Facial Studio
Asha Singh -Team Asha & Associates, Royal LePage
Jan Pike - Oakville Happy Tappers
Derek Blakely - Blakely Investment Management
Lauren Velluso - Mirage Esthetics Spa
Anu Raina - Clothing Designs
Jae Rang – AHA, A Human Approach
Sean Casey - Burloak Indoor Golf
Ron Merlocco - David Roberts Food Corp
Teresa Fujarczuk - Granite Ridge Golf Club
Andrew Peller Wines