A celebration of victory around the world
25 APR 2019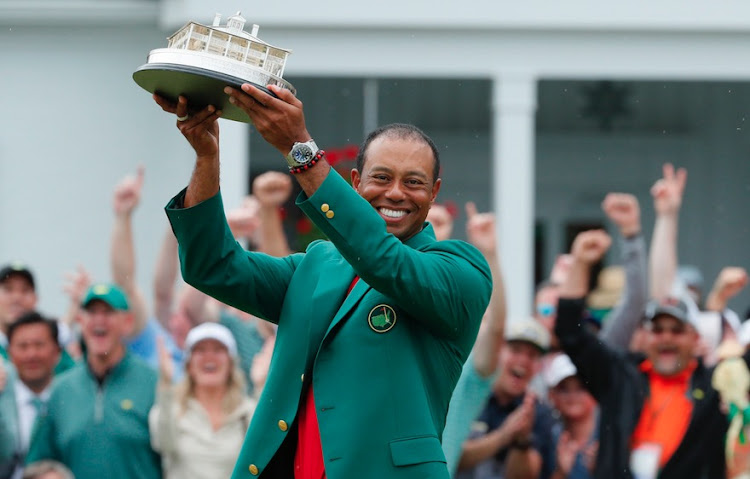 We spent last week digesting the true impact of Tiger's return to Major glory, and likely that process is ongoing for a bit longer. This week let's take a look at just how far & wide this impact was felt.
First, we have the multi-sport and multi-generational Sports Illustrated gang who realized immediately they had a new addition to their precious vault where only the most iconic and historic photos are kept.
Click here to read the Sports Illustrated article.
Next, we have an article that mirrors his golf reality to his lived reality. It's a lovely version from a Foreign Affairs writer! Doubt his articles have been picked up by Golf Digest too often over the years.
Click here to read Tiger Woods and the Game of Life.
CBS had to handle Tiger's historic winning moment in a unique way.
To enjoy this fascinating article by Jim Nantz on the impact of silence in Tiger's winning moment Click here.
And how it played out in the Augusta National Clubhouse as the back 9 moved along.
Click here for more.
We've seen and read a lot of summary and analysis. And something this big deserves the oxygen it has been fed. But soon enough we'll be looking at Bethpage Black and looking forward again to see if there is another chapter yet be written.